Our "why"
blue connector was formed to help enterprises engage and serve customers using digital technologies.
Enterprises of all sizes can now connect with customers, partners, suppliers and distributors using tools including Software-as-a-Service, low-code and no-code solutions. But, as the saying goes: "The future is already here, it's just not evenly distributed yet". We are dedicated to sharing best practices to link people, process and technology to achieve your goals.
The leading conference on APIs and the programmable economy
Through its 10+ years of existence, apidays has become the leading tech and business conference in APIs and the programmable economy.
Since 2019, apidays and blue connector have partnered to bring apidays to Singapore.
The learning platform your tech teams need to stay ahead
More than 60% of all Fortune 100 companies trust O'Reilly to help their teams learn the technologies of today—and be ready for what's next. We can help yours too.

Making companies a better place. One app at a time.

Odoo is an open-source suite of integrated business applications actively programmed, supported, and organized by Odoo SA. Odoo is similar to many open-source projects where customized programming, support, and other services are provided by an active global community and partners network.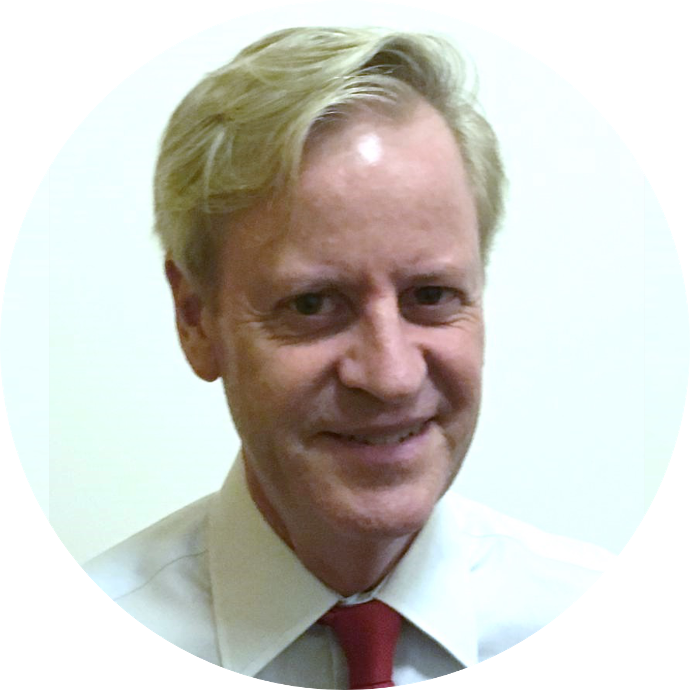 Jon Scheele, CEO
Founder and chief visionary, Jon provides IT strategy, data analytics, security, interoperability and industry specific consulting and training to management and workgroups at leading companies in the financial services and telecommunications industries. Jon also trains, coaches and mentors to develop high performing teams and identifies how to apply emerging technologies to meet evolving customer needs.

A special focus is helping companies build their ability to partner within and beyond their industry using Open APIs (Application Programming Interfaces). Jon has provided several clients' projects to define an API strategy and roadmap to support their business strategy, build multi-disciplinary teams to identify customer needs, create, publish and govern APIs, and foster developer communities to extend the firm's core offering to its customers.

Amonsgt others, Jon has implemented initiatives for ANZ Banking Group, Singtel, Telecom Italia, Telefonica Germany and Telstra. Jon holds a Master's degree in Business Administration, a Bachelor's degree in Electronic Engineering, and Graduate Diplomas in Applied Finance and Digital Communications.